Sports Fitness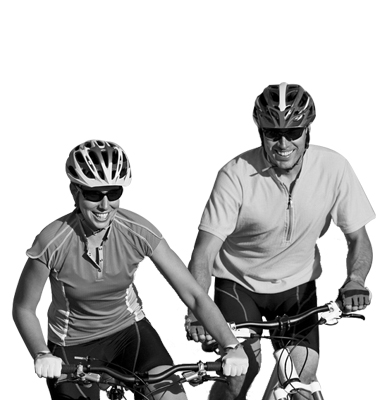 Motion, strength, and endurance. Mindset, nutrition, and hydration. The complete package to help you perform better with less pain.
Every movement – from completing a triathlon to walking the dog – impacts our body. That twinge in your elbow or the nagging pain in your knee could be more than just an inconvenience. To perform at your best and protect your body against injury, it's important to invest in the quality of your movement.
Our Training Approach
Whatever your current activity level, our multidisciplinary team of experts can identify possible vulnerabilities and help you achieve proper body mechanics to prevent injury and optimize your overall performance. To provide a 360 degree look at your overall fitness, you'll work with a Sports Medicine physical therapist, an EXOS performance specialist, and an EXOS performance dietician.
Together, the team will create a personalized game plan to improve your body's daily performance while supporting injury prevention, incorporating:
Personalized goal-setting session
Musculoskeletal screen to assess movement and identify areas of greater risk for injury
Personalized nutrition consultation
Hands-on performance session
Take home, customized Performance Game Plan
Our Facilities and Technology
You'll train in a state-of-the-art facility with top-of-the-line exercise equipment and a variety of training surfaces that mirror the full range of sports environments. And you'll work with expert doctors and therapists skilled in the latest, research-based techniques for improving the biomechanics that will help you excel.
Contact us to learn more out about individual and group packages.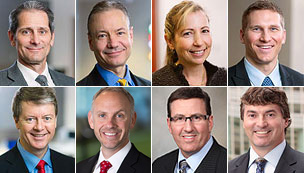 Get to know some of our doctors, specialists, physical therapists, athletic trainers and strength coaches.
Individual
Essential • $400
(Minneapolis and Rochester)
2-hour program
Includes these services:
Goal setting session
Musculoskeletal screen
Personalized nutrition consultation
Hands-on performance session
Customized Performance Game Plan
Performance Video Conference Follow Up
Individual
Essential • $300
(Minneapolis and Rochester)
2-hour program
Includes these services:
Goal setting session
Musculoskeletal screen
Personalized nutrition consultation
Hands-on performance session
Customized Performance Game Plan