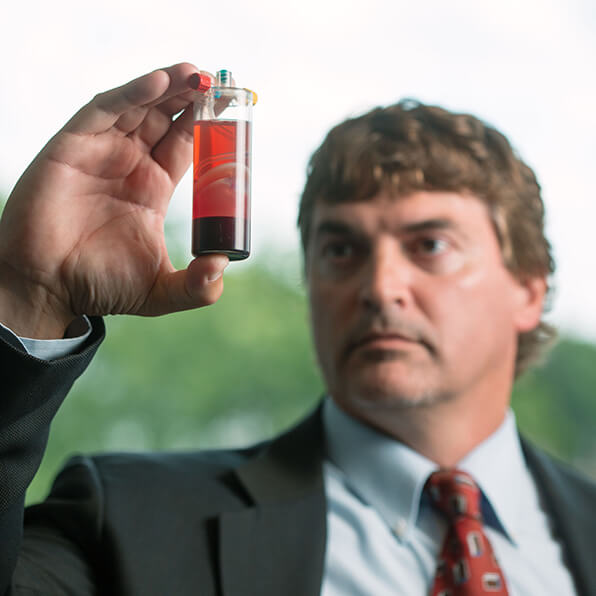 The Regenerative Sports Medicine team at Mayo Clinic Sports Medicine studies the body's ability to heal itself.
These innovative, outpatient procedures are minimally invasive, ultrasound-guided, and use local (not general) anesthesia. They are used for a variety of sports injuries and musculoskeletal conditions including:
Tendon injuries affecting the:

Ankle (e.g., Achilles)
Knee (e.g., "Jumper's knee")
Elbow (e.g., "Tennis elbow" or "Golfer's elbow")

Plantar fascia injuries ("Plantar fasciitis")
Ligament sprains
Arthritis and meniscal injuries
We utilize components that your own body creates to assist in your healing process.
Platelet rich plasma (PRP) – Using your own blood, we are able to isolate and concentrate your platelets that we then inject back into the injured area. Our quality control program ensures that our PRP preparations are consistent and high quality, and our PRP preparations can be individualized to meet your specific needs
Bone marrow – We obtain bone marrow from your pelvic bone, concentrate it to remove the unwanted portions, and inject it back into the injured area
Our procedures are:
Minimally invasive
Use local (not general) anesthesia
Outpatient procedure
Research-based
Regenerative Medicine options, including clinic-based minimally invasive procedures and injections, can provide significant relief of pain and improvement in function. We offer full line treatment options, with many ongoing clinical trials available.