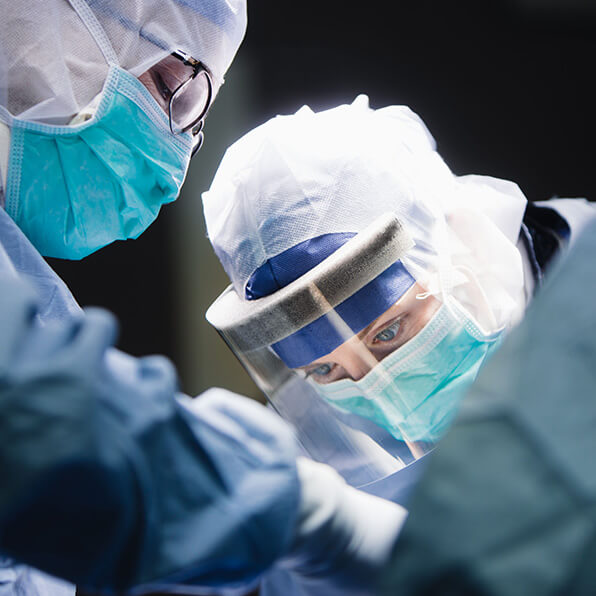 Mayo Clinic is consistently rated a top hospital for orthopedics by U.S. News & World Report, and is home to more than 80 Orthopedic specialists with expertise in preventing, diagnosing and treating disorders of the bones, joints, ligaments, tendons, muscles and nerves. Some of the services provided include:
Sports injuries

ACL tears, meniscus tears, and multi-ligament knee injuries
Rotator cuff tears
Elbow ligament injuries

Joint reconstruction and revision
Knee cartilage restoration
Hip preservation strategies for impingement or dysplasia
Foot and ankle injuries
Shoulder, elbow, and upper extremity injuries
Microvascular procedures, such as nerve repair and nerve and muscle grafts
Spine disorders
Trauma
Tumor surgery for bone cancers
Our surgeons use minimally invasive procedures whenever possible to reduce pain and speed recovery, and they collaborate closely with other Mayo Clinic specialists to ensure that your concern is thoroughly evaluated and that all treatment options are considered.
Mayo Clinic also conducts research in areas including biomechanics and cartilage restoration, and performs clinical trials and other clinical research in virtually every area of musculoskeletal disease.