Casandra Smith – P.A.-C.
Physician Assistant - Orthopedic Surgery Care Team
Request appointment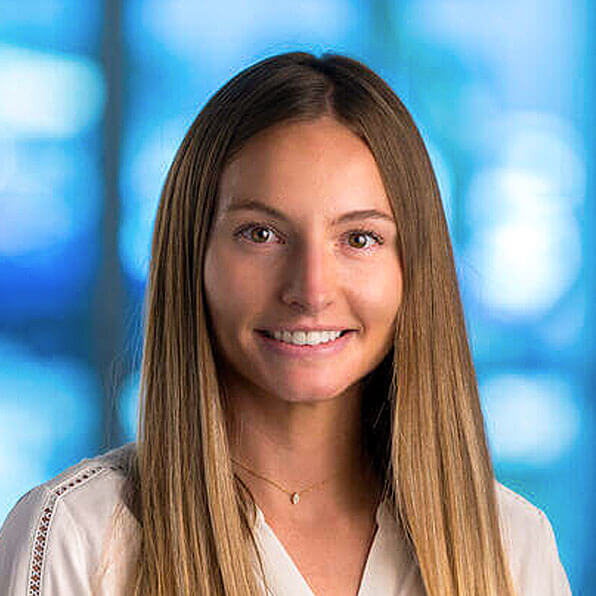 Interests
Shoulder Instability
Regenerative Medicine
Bone Health and the young athlete
Personal Interests
I enjoy spending time with my Mayo Sports Medicine team daily where they challenge me and as I do them. My past times are spent with physical and outdoor activities such as hiking, fishing, hunting, as well as training and hunting my bird dogs.
Undergraduate Studies
Grand Canyon University, Phoenix, Arizona - BA, Biology
Medical School
MCPHS University, Boston, Massachusetts - Masters, Physician Assistant Studies
Arizona State Association of Physician Assistants (ASAPA)

American Academy of Physician Assistants (AAPA)

National Committee on Certification of Physician Assistants (NCCPA)

Physician Assistant Deer Valley High School 2022-Present

Physician Assistant ASU athletics 2022-Present

Physician Assistant Preceptor 2016-present