Ashley Methipara, C.H.T., O.T.
Physical Therapist - Occupational Therapist-Certified Hand Therapist
Physical Medicine and Rehabilitation
Request appointment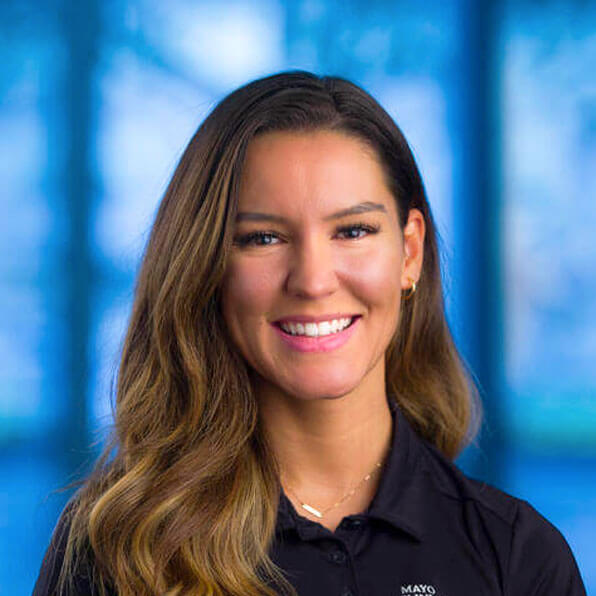 Interests
Wrist tendinopathy and instability management
Upper extremity custom orthotics for the athlete
Sports-specific traumatic hand injury post-operative rehabilitation
Personal Interests
I love spending time with my family and puppies and exploring the Arizona outdoors. You'll find me practicing yoga sculpt, snowboarding or traveling with friends and family on the weekends.
Undergraduate Studies
Bachelor of Kinesiology Clinical Movement Science: University of Minnesota Twin Cities, Minneapolis, MN
Medical School
Doctor of Occupational Therapy: Nova Southeastern University, Fort Lauderdale, FL 2014-2017

Residency
University of Chicago Medicine, Chicago, IL

American Society of Hand therapists (ASHT)