Hockey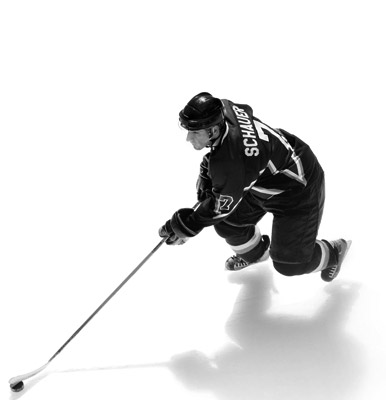 Strength, skating, and stick handling. Agility, vision, and nutrition. Everything to make you a better hockey player.
It takes dedication to become a great hockey player. We know because our team members have worked with some of the NHL's biggest stars.
Our Training Approach
Whatever your current skill level, our hockey experts deliver a comprehensive and individualized approach to improve every aspect of your game. It starts with a thorough assessment of your skills, as well as analysis of your physical condition, strengths and weaknesses.
From there, we create a personalized plan to take your performance to the next level, incorporating:
Hockey-specific strength and aerobic training
Hockey skills (skating, shooting, stick handling)
Corrective exercises for mobility, stability and injury prevention
Sports nutrition and hydration
Vision/ocular training
Mental preparation/sports psychology
Our Facilities and Technology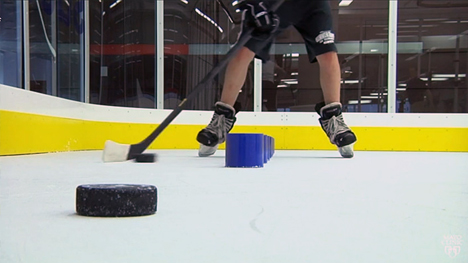 You'll train in a premiere hockey facility, outfitted with state-of-the-art video analysis equipment, a Woodway skating treadmill, synthetic ice, and stick-handling and shooting-specific equipment.
Contact us to learn more out about individual and group packages.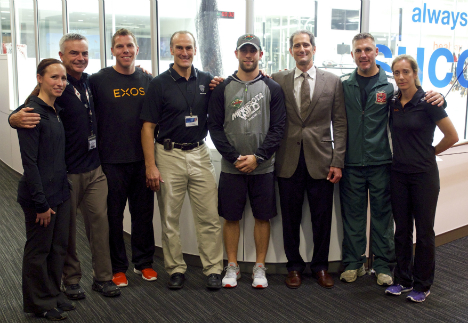 A photo taken at our Minnesota Wild hockey event with SMC hockey leads, EXOS, Dr. Michael Stuart, current Wild player Jason Zucker and former Wild player Wes Walz.
From March 11 - May 31:
Stay on top of your game this post-season. Sign-up for Mayo Clinic Sports Medicine's Spring Hockey Performance Training for youth and high school athletes.
Learn more or call 507-266-9100.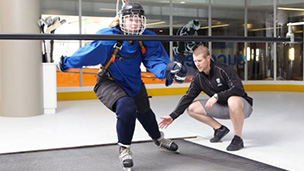 Webinar: Recorded March 31, 2016
Mayo Clinic Sports Medicine hosted an interactive webinar featuring Michael Stuart, M.D., Chief Medical and Safety Officer for USA Hockey, with a panel of experts discussing the value of hockey training programs. 
Watch now.
Video Gallery
Testimonials
NHL players and local athletes alike are choosing us for their hockey training.
Performance Tips
From Mayo Clinic and the Minnesota Wild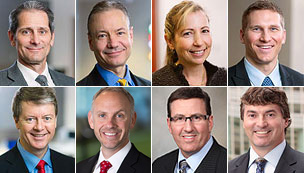 Get to know some of our doctors, specialists, physical therapists, athletic trainers and strength coaches.
| Individual | | |
| --- | --- | --- |
| Essential • $180 | Advantage • $450 | Premium • $1,500 |
| 1.5 hour session | 4-hour performance program | 2-day experience (lunch included) |
| Musculoskeletal Evaluation with Individual Home Program | Expanded Musculoskeletal Evaluation | Cardiovascular Testing: VO2 Max and Anaerobic Training |
| 2D Skating Treadmill Video Assessment: Skating, Shooting, Stick Handling | Corrective Exercise Session | Nutrition Consult |
| Hockey IntelliGym Subscription – Cognitive Training System for Hockey Players | Woodway Skating Treadmill/Skill Development Corrective Session | Sports Psychology Services |
| | | Strength Consult |
Group Packages
À la Carte
Functional Movement Screening ($30/athlete)
1:1 Single Skating or Skill Session ($50/athlete)
Single Group Session ($30/athlete)
Sports Psychology Consult ($120/hour)
Nutrition Consult ($75/hour)