ACL Injury Prevention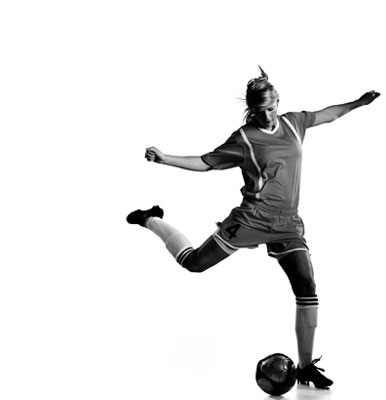 Get faster. Get stronger. Protect your body from injury.
An ACL (anterior cruciate ligament) injury can be devastating, often requiring surgery and months of intensive rehabilitation. If your sport requires you to jump, pivot, twist, lunge or cut from side to side, then your knees are at greater risk.
If an injury does occur, our world-renowned surgeons, specialists and therapists are here to get you back in the game. But as experts who have trained athletes of all levels, we know there is a lot you can do to avoid injury in the first place.
Our Training Approach
Whatever your age or skill level, our team will perform a comprehensive series of strength, balance, and functional movement assessments. From there, we create an all-inclusive, personalized plan to strengthen and stabilize your body, address the specific risk factors presented by your sport, and reduce the risk of ACL injury.
Our Facilities and Technology
You'll train in a state-of-the-art facility with 2-D video analysis, top-of-the-line exercise equipment, and a variety of training surfaces that mirror the full range of sports environments. You will also have access to a 3-D motion analysis lab that will analyze the movement mechanics of your jump and cut technique to assess your risk for injury.
And you'll work with expert doctors and therapists skilled in the latest, research-based techniques for improving the biomechanics that will help you excel at your sport.
Contact us to learn more out about individual and group packages.
To schedule an appointment at Mayo Clinic Sports Medicine, please call 507-266-9100 for our location in Rochester, MN or 612-313-0520 for our location in Minneapolis, MN.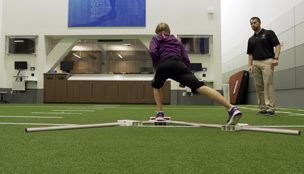 Watch the video above to learn more about our ACL Injury Prevention program that offers a comprehensive series of strength, balance, and functional movement assessments.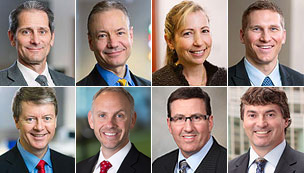 Get to know some of our doctors, specialists, physical therapists, athletic trainers and strength coaches.
Group: 2-8 Athletes
Essential • $100/Athletes
(Minneapolis and Rochester)
Includes 2 visits (pre and post-test). Visits are 1 to 2 hours long.
Functional Assessment with 2D video
Core Stability Assessment
Performance Assessment
8 week Home Exercise Program
Follow-up assessment
Team • Call For Pricing
4-hour performance experience
Functional Assessment with 2D video
Core Stability Assessment
Performance Assessment
Nutrition Consult