Premier Soccer Camp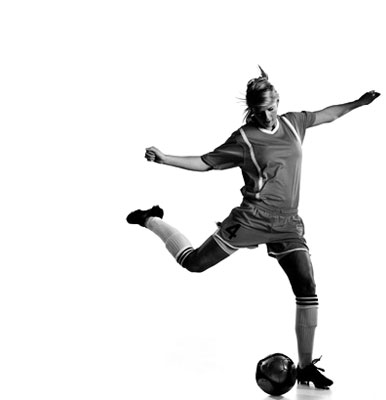 Improve your soccer game. Sign-up for Mayo Clinic Sports Medicine's Premier Soccer Camp hosted with Med City FC. Call 507-266-9100.
FEBRUARY 9
See schedule below
Secure your spot today!
On Saturday, February 9, Mayo Clinic Sports Medicine and Med City FC are teaming up to host TWO Premier Soccer Camps, one for youth soccer and one for high school players. Male and female soccer athletes of all skill levels, age 10-18 are welcome!
The camp will include:
Performance training (speed, agility, and quickness) with members of the Mayo Clinic Sports Medicine and EXOS Performance Team
Skills sessions with the players of Rochester's semi-professional soccer team, Med City FC
Small sided games
Participants are invited to stay after the camp to watch the Med City FC Team Tryouts.
Viewing is open to the public.
Details:
Regional Sports Center
851 30th Ave SE
Rochester, MN 55904

U9 - U12 8:30 a.m. - 10:30 a.m.
U13+ 11:00 a.m. - 1:00 p.m.
Please bring warm clothes AND your soccer ball, cleats, and shin guards.
Total Cost $25 per player
SPACE IS LIMITED.
Call Mayo Clinic Sports Medicine at 507-266-9100