Performance Assessment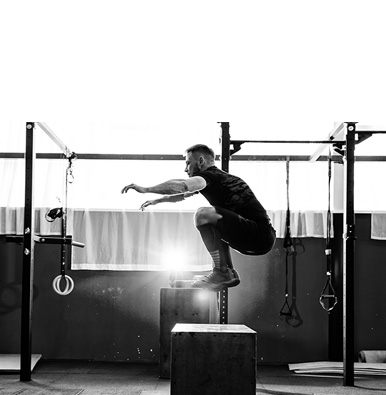 Make an appointment today for a performance and optimization assessment. Physical therapy for the non-injured, performance minded individual.
Does a stiff ankle impact your ability to train? Struggling to perform the workout Rx because you lack the shoulder mobility? Feeling like your body is holding you back from achieving your goal PR?
High school, college and professional athletes all have teams of providers to optimize their performance – let us be on your team!

WHAT
90 MINUTE SESSION, performed by a Mayo Clinic Sports Medicine physical therapist includes:
60 minute comprehensive lower or upper body mobility and strength assessment focused on identifying movement faults unique to your body and sport/activity.
30 minute treatment session, including appropriate techniques such as; dry needling, joint mobilization/manipulation, instrument assisted soft tissue mobilization. Can be scheduled separately.
Personalized recommendations provided to guide you after the assessment.
COST & LOCATION
COST – $225
Additional treatment sessions available based on need.
Dress ready to move.
LOCATION:
Dan Abraham Healthy Living Center
Sports Medicine Center 3rd Floor
565 1st Street SW
Rochester, MN 55902
PARKING:
Metered Parking around facility; Complimentary Parking – LOT 30 (report license plate to 3rd floor front desk)
TO MAKE AN APPOINTMENT CALL: 507-266-9100
QUESTIONS? PLEASE CALL PAUL YERHOT AT YERHOT.PAUL@MAYO.EDU