Hockey Performance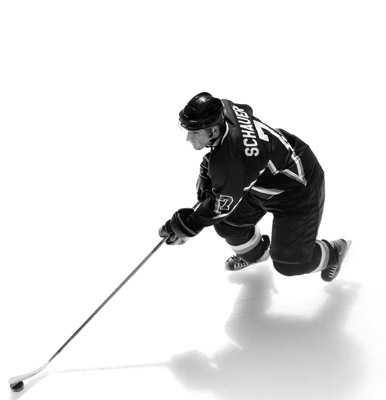 Call now to sign up for Mayo Clinic Sports Medicine's Summer Hockey Performance Program for youth and high school athletes! 507-266-9100
High school and youth athletes can purchase any number of sessions within Hockey Only, Hockey + EXOS, EXOS Only. Once the package is purchased, the athlete will need to schedule the actual sessions that work best with their schedule based on the remaining availability of open times.

PROGRAM OPTIONS
JUNE 12 — SEPTEMPER 1
(12 weeks)
Space is limited!
To secure your preferred time, schedule ALL your sessions up front.
ALL sessions require 24-hour advanced notice for sign-up if not previously scheduled.
This Summer:
Increase your strength and power
Sharpen your skating and shooting mechanics
Decrease your risk of injury
Learn the best nutrition for optimal performance
HIGH SCHOOL (GRADES 9-12)
Hockey Skills and Blade (60 minute sessions)
10 sessions $160.00
M - F at 8 am, 9 am, 10 am
T, F at 4 pm
20 sessions $320.00
M - F at 8 am, 9 am, 10 am
T, F at 4 pm
EXOS Performance Training (90 minute sessions)
30 sessions - 3x/week $540.00
M - F at 10:15 am or 1 pm

40 sessions - 4x/week $720.00
M - F at 10:15 am or 1 pm

YOUTH (GRADES 4-8)
Hockey Skills and Blade (60 minute sessions)
10 sessions $160.00
M - F at 11 am
T, F at 3 pm
20 sessions $320.00
M - F at 11 am
T, F at 3 pm

EXOS Performance Training (60 minute sessions for ages 12+)
10 sessions $200.00
T, TH, F at 3 pm
20 sessions $275.00
T, TH, F at 3 pm

SPACE IS LIMITED!
Call Mayo Clinic Sports Medicine at 507-266-9100