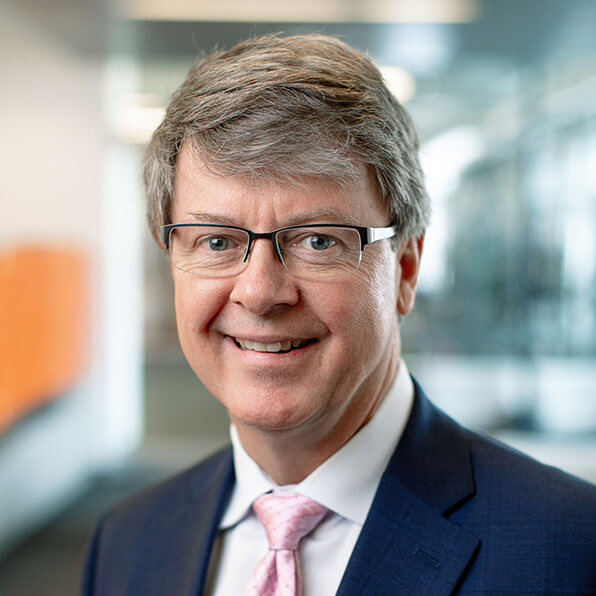 Education
Undergraduate Studies
University of Toronto – Toronto, ON 
Medical School
University of Toronto – Toronto, ON 
Professional School
Doctor of Philosophy, University of Toronto – Toronto, ON
Residency
Orthopedic Surgery, University of Toronto – Toronto, ON 
Fellowship
Upper Extremity Surgery, St. Michael's Hospital – Toronto, ON 
Arthroscopic Surgery, Toronto Western Hospital – Toronto, ON 
Shoulder and Elbow Surgery, Mayo Clinic – Rochester, MN 
Certifications
Board Certified by the American Board of Orthopaedic Surgery in:
General Orthopaedics
Orthopaedic Sports Medicine
Memberships
Ontario Medical Association
Canadian Medical Association
Academy of Medicine (Toronto)
College of Physicians and Surgeons of Ontario
Minnesota State Board of Medical Examiners
Royal College of Surgeons of Canada
Orthopaedic Research Society
Canadian Orthopaedic Research Society
Sigma Xi Research Society
American Association of Clinical Anatomists
American Shoulder and Elbow Surgeons
American Board of Orthopedic Surgery
International Cartilage Repair Society
The American Orthopaedic Association
Honorary member of the Royal London Hospital Orthopaedic and Trauma Society (2010-present)
Professional Interests
Elbow and shoulder treatments, including arthroscopy, congruent elbow plating system, anatomic radial head prosthesis, and total elbow prosthesis
Tissue engineering as it pertains to cartilage repair
Leading a dedicated research team conducting elbow-related clinical studies
Personal Interests
Dr. O'Driscoll is an avid photographer, outdoor enthusiast and cyclist.  He has kayaked the Grand Canyon, often visits the Minnesota Boundary Waters Canoe Area and has twice completed segments of the Tour de France. When not at home, in the hospital, leading bible study, or on the lecture circuit, you are likely to find him cycling or traveling with his family.