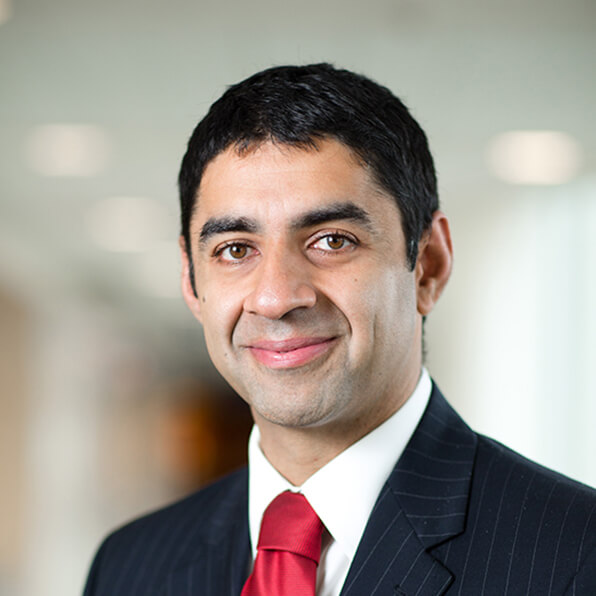 Background and expertise
Professor of Orthopedic Surgery
Treating physician for high school, collegiate and professional sports teams regarding hand and wrist injuries.
Expert in wrist arthroscopy and minimally invasive treatments
Specialist in hand and wrist injuries in golf, tennis, soccer, football, basketball, ice hockey, motorsports, gymnastics, boxing, skateboarding, skiing, snowboarding, volleyball, X Games and other sports.
Member of the American society for Surgery of The Hand, American Association of Hand Surgery, American Academy of Orthopedic surgeons, American Orthopedic Association.