Minnesota Twins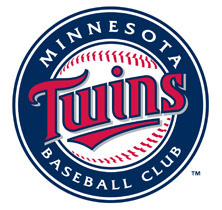 Mayo Clinic is a proud sponsor of the Minnesota Twins. Through this collaboration, Mayo Clinic Sports Medicine Center delivers expert care to the Twins, and provides fans with education on a variety of health and wellness topics.
Mayo Clinic Sports Medicine Center offers an array of sports performance programs and rehabilitation services. The same programs that professional athletes leverage are also available to athletes and active individuals of all ages and abilities. You do not need to be an existing Mayo Clinic patient to utilize these programs.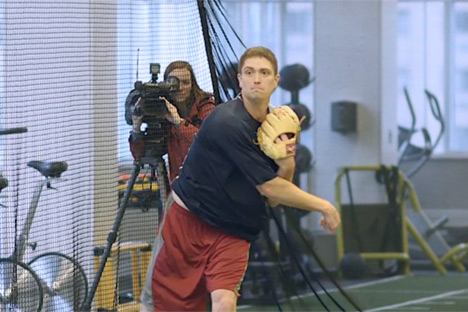 As part of the Annual Winter Caravan, Minnesota Twins players Glen Perkins and Kyle Gibson stopped by Mayo Clinic Sports Medicine in Rochester and Minneapolis to share their tips on staying fit year-round.